LUP and FOB Issue Statement in Support of J. Fonati Koffa - The Liberian Lawyer Accused of Fraud in North Carolina

(A Statement Issued by Liberia Unification Party (LUP)/Friends of Charles Brumskine (FOB) USA Branch)



The Perspective
Atlanta, Georgia

February 20, 2004



The Liberia Unification Party (USA Branch) & Friends of Charles Brumskine (FOB) have noted, with grave concern, recent reports of allegations against Mr. J. Fonati Koffa. These allegations, which were carried in a local newspaper in North Carolina, may have implications that are beyond our purview. Consequently, we cannot comment on these allegations at this time. We have been assured that Mr. Koffa will be addressing the issue further upon his return to the United States following consultations with his lawyers.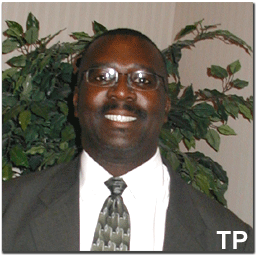 J. Fonati Koffa
LUP-USA and FOB are, however, currently following the circumstances regarding these allegations against Mr. Koffa. We will inform our members and the public of any decision resulting there from. Meanwhile, we request the general public not to rush to judgment, as we ask all to respect the privacy of Mr. Koffa and his family during these difficult times.
Our prayers remain with Mr. Koffa, who has demonstrated an outstanding sense of nationalism and served our organizations with an unbeaten dedication to our mission of creating a proud Liberia under the rule of Law. Mr. Koffa has brought to our cause his many years of training and experience as an attorney-at-law and manager. We have benefited from his organizational and leadership skills, and his courage to make the sacrifices that are needed to move Liberia forward.